Parco Villa Trecci say hello to all its friends, for maintenance we will close starting from next 16th of october.
We will see you next spring and a big thanks to all who have visited us.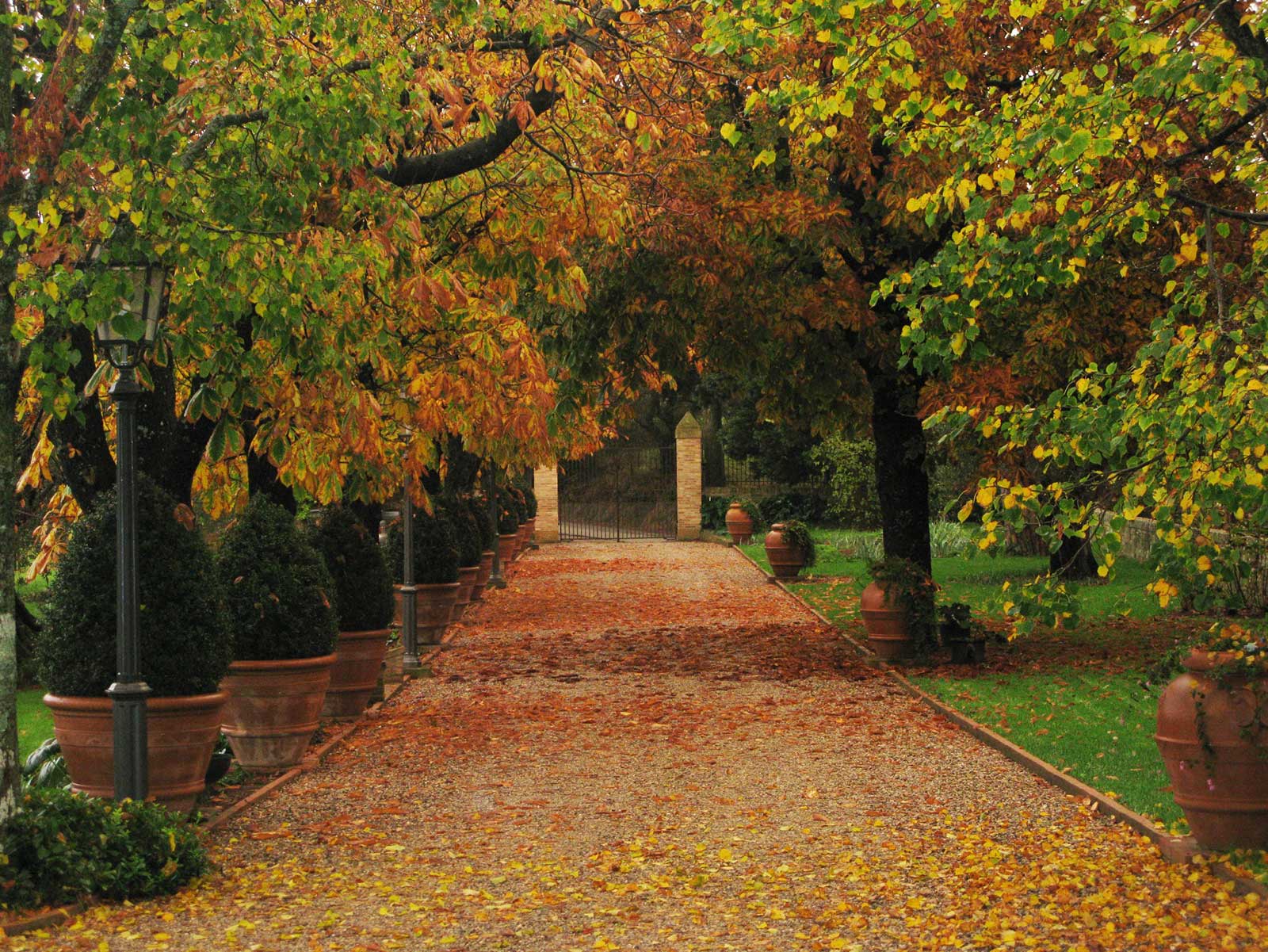 Entrance
The price is euro 10 for each person. Free entrance for children under 12 years of age
We kindly ask you to book the visit by our email address info@parcovillatrecci.it
or by phone to the following number: +39 0578 321546

Opening time: from 10.00 am to 12.00 am and from 3:30 pm up to 5:30 pm
On Sunday the park will remain closed
We appeal to the sense of responsibility of our guests in accepting the prevention measures of the law that will be implemented in the Park.